Helping voiceovers to be seen and heard.
B Double E is audio engineer, producer and studio whiz Rob Bee and brand and web designer Helen Bee. Together we help voice artists look and sound their very best.
Oh, and we won 'Voiceover Service Provider of the Year' at the 2020 OVC Awards too!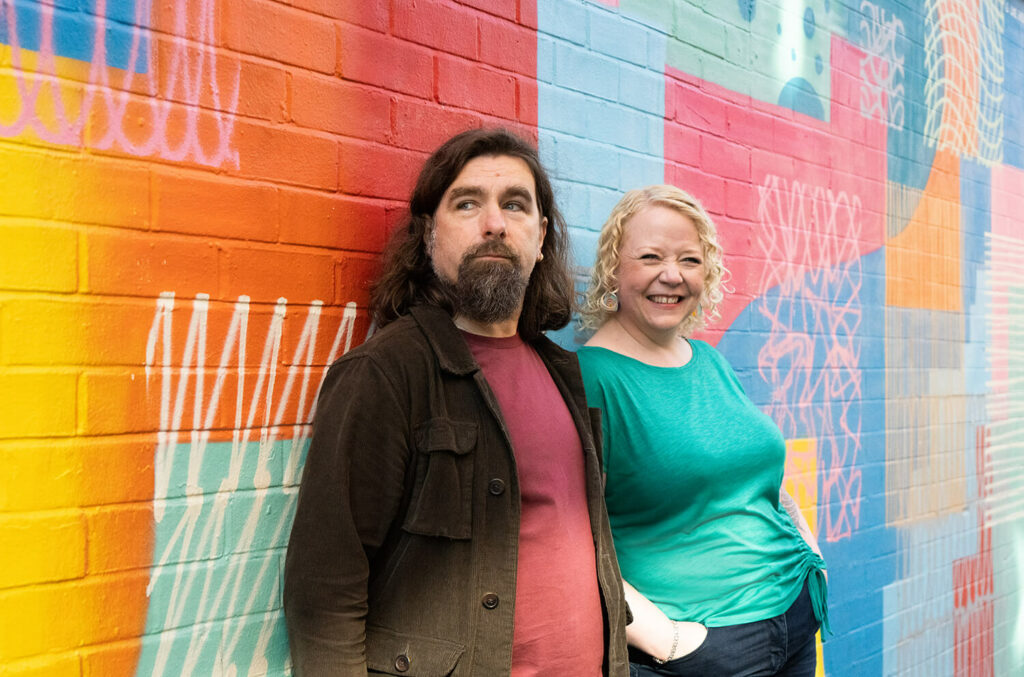 Collectively we have more than 40 years' experience in our respective industries working for some of the UK's most well-known voiceovers, TV and radio production companies, advertising and design agencies and independent businesses.
We offer a range of services for voiceovers including studio consultation, audio training, Studio Tickling Tours, Branding and logo design, website design and build, web and brand reviews, editing, audio production, showreels and SEO advice.
This will be our third year sponsoring the OneVoice conference and we are both leading a selection of talks and workshops.