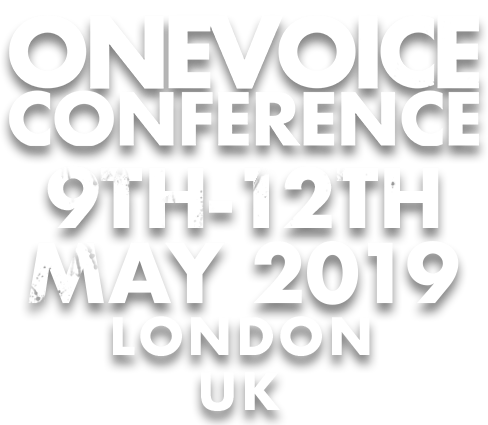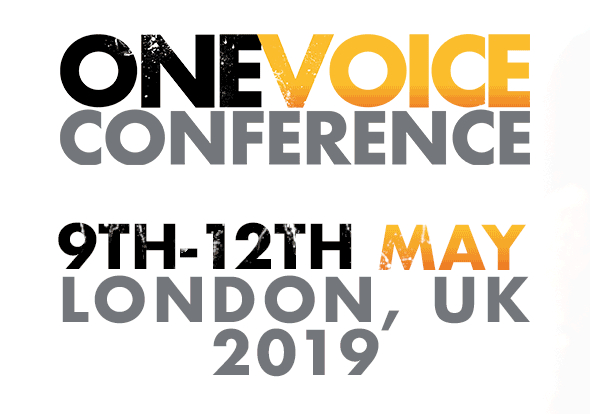 {"infinite":"true","pause_on_hover":"false","adaptive_height":"true","items":"6","auto_play":"true","speed":"400","rtl_mode":"false","dots":"false","nav":"true","slides_to_scroll":"5","auto_play_speed":"1000","draggable":"true","swipe":"true","lazy":"true","carousel_mode":"center","center_mode":"true","center_mode_padding":"400%","vertical":"false","nav_type":"nav_arrow","items_desktop":"6","items_desktop_small":"5","items_tablet":"4","items_mobile":"3","nav_arrow_type_horizon":"chevron_arrow_horizon"}
{"tooltip_effect":"grow","tooltip_position":"top","tooltip_width":"220"}















Be The First!
Sign up to our newsletter and be the first to know all the OVC19 details!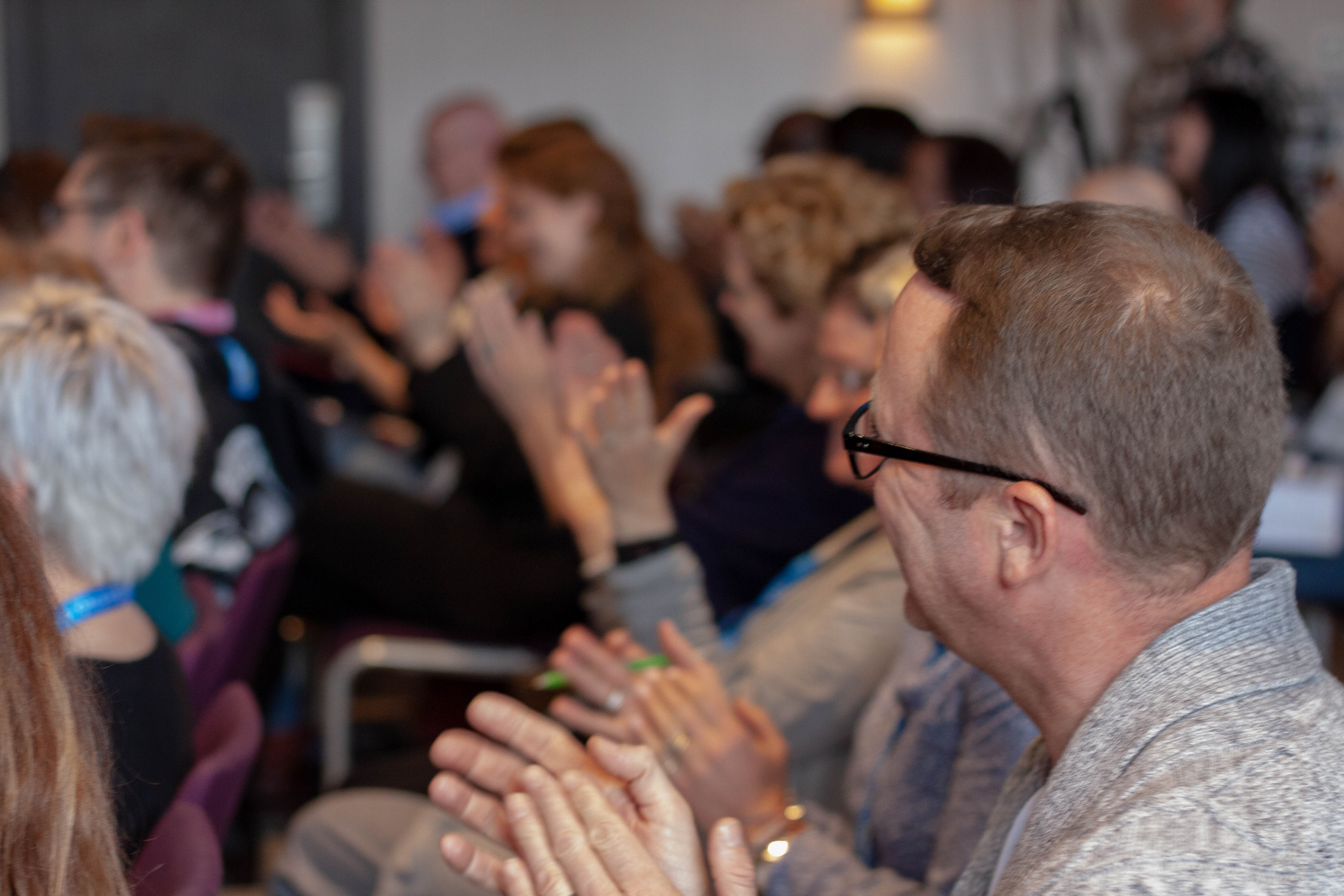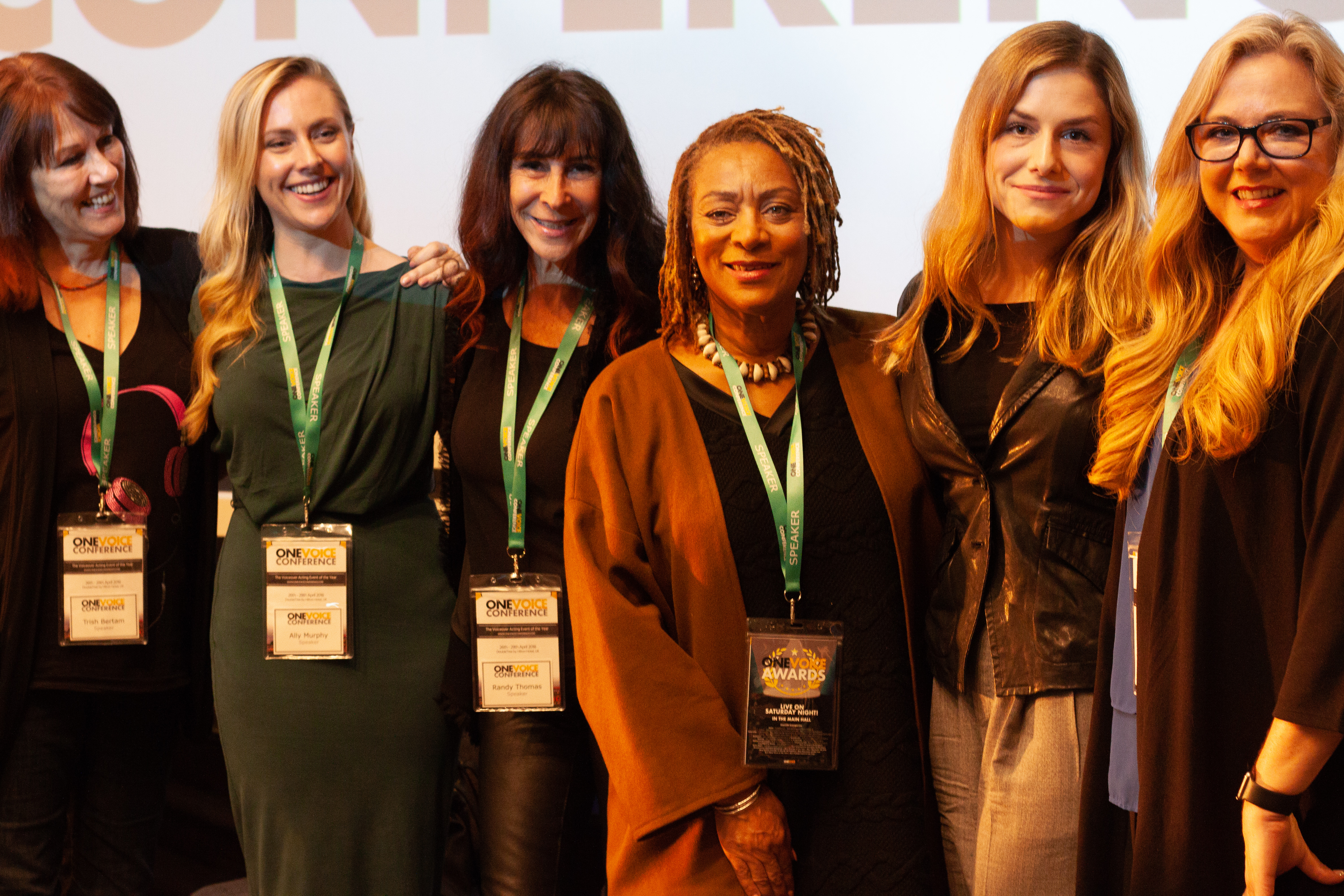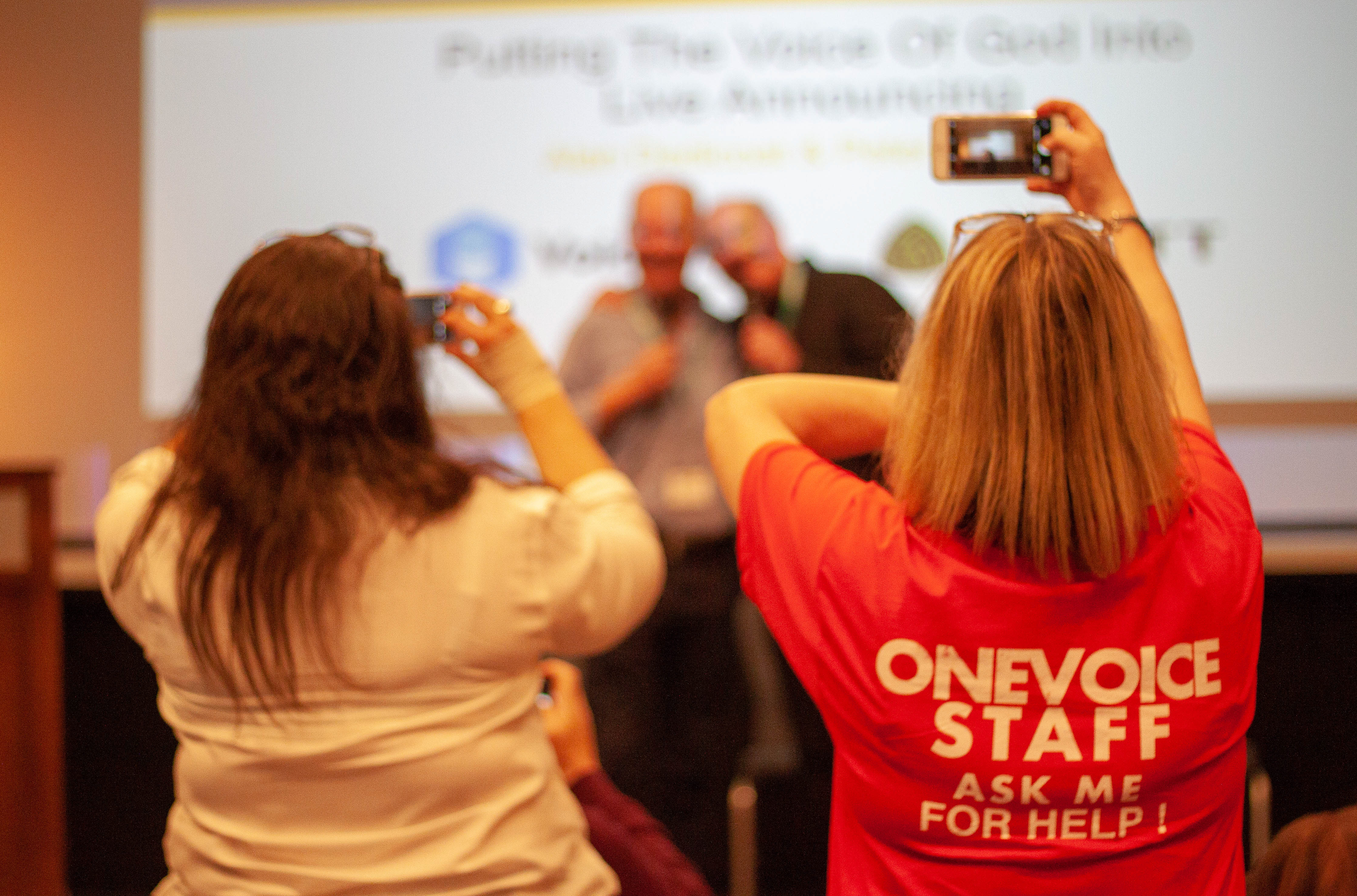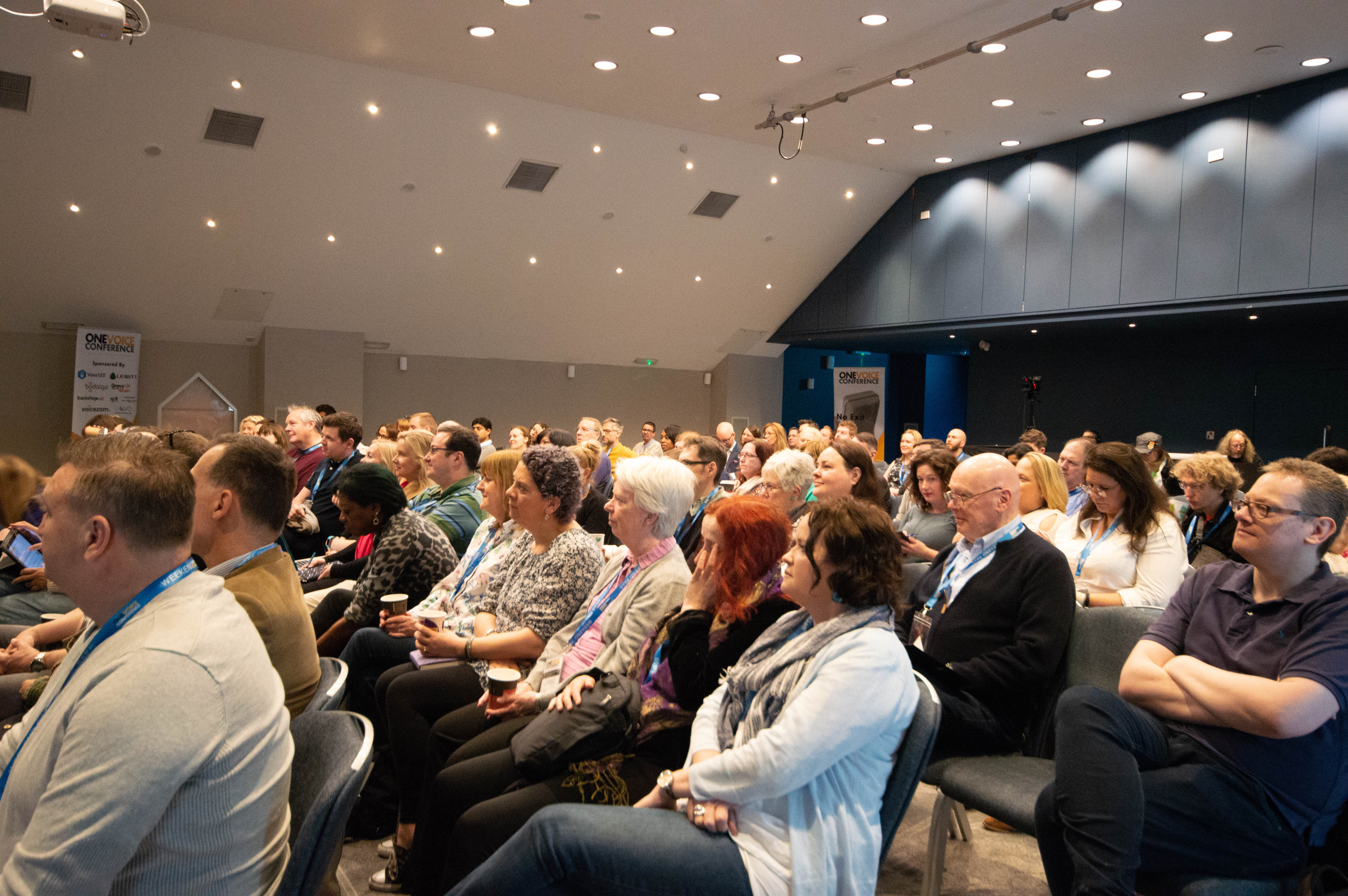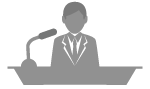 30+ SPEAKERS
AN AMAZING LINE UP OF SPEAKERS.
Top professionals from across the industry, hosting talks and practical sessions to provide insights to help take your career to the next level.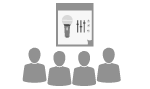 INSPIRATIONAL BREAKOUTS
LEARN FROM THE BEST.
A range of breakout sessions and workshops to help you learn and develop your skills across different sectors of the voice acting industry.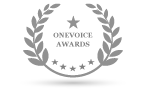 VOICE ACTING AWARDS
RECOGNIZING THE BEST IN THE INDUSTRY.
The One Voice Awards heralds a new approach to recognizing and awarding the best talent in our industry.