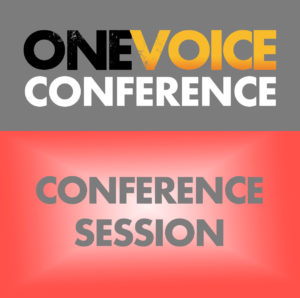 Jill Kershaw is a casting director and producer who is about to give you the deepest look behind the voiceover curtain that you've ever seen.
Jill joins us at One Voice to give you the ultimate scoop on what casting directors are looking for in their talent and how you can wow them with the limited time you have during an audition.
Jill will be showing you the step-by-step guide for how to read for a casting director and tick every one of their boxes.
Room: Main Hall
Start time: August 28, 2021 4:00 pm
Finish time: August 28, 2021 4:50 pm