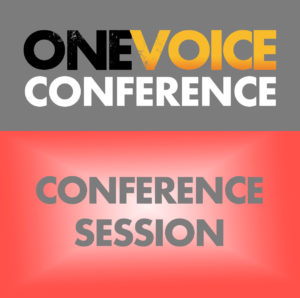 In our first talk of Friday, our USA keynote speaker will take the One Voice stage to officially commence the first day of One Voice talks.
For now the keynote is a closely guarded secret and we'll be revealing more a little bit later.
Be sure to check back for the big reveal!
Room: Main Hall
Start time: August 28, 2021 10:00 am
Finish time: August 28, 2021 10:50 am