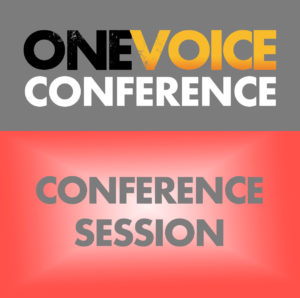 The skill to successfully branding yourself as a voiceover artist, is not by knowing what you think of yourself, but by knowing what others think of you.
By knowing how others perceive you and your voiceover delivery, you can then truly start to present yourself in the way that garners you the maximum recognition.
This emphathetic skill is especially important when dealing with decision makers like directors. You need to know how a director views not only you, but also your performance, in order to get into their good books.
In this talk, we're going to change perspectives and see things from the director's point of view, so you can finally understand how to best play with perceptions and win director's over inside and outside of the booth.
Room: Room 2
Start time: August 28, 2021 6:20 pm
Finish time: August 28, 2021 7:10 pm