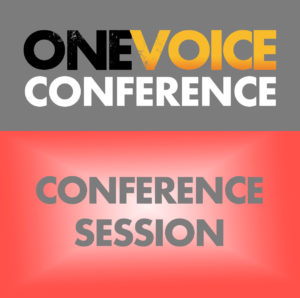 Voiceover and car commercials go together like bread and butter.
In the world of commercials, the car advert reigns supreme, sporting some of the biggest budgets and highest demand work around.
But a sophisticated car commercial requires an equally sophisticated voice to sell such a premium product.
So in this talk, we're going to explore the world of automotive voiceover and how you can craft your voice to match the premium quality needed to convince your clients that you can sell their product. Learn the skills required and how you can start presenting yourself as the right voiceover for the job when it comes to the world of automotive VO.
Room: Room 2
Start time: August 28, 2021 5:20 pm
Finish time: August 28, 2021 6:10 pm