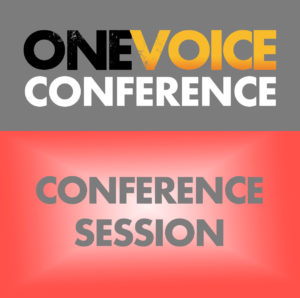 Social media is just accepted as something that voiceover artists have to do these days to grow their business.
But at the end of the day, people go on social media to have fun, and people can sense that you're not having fun with your social posting.
It's time to get out of the social media rut and start putting some humanity back into your social media.
In this talk, you'll discover how you can start loving social media and use it as the networking medium that it was always designed to be and not the cold marketing tool that you just do out of habit.
When you connect with people over social media, it's the first step to making your social work for you and securing work from connections who truly see the person behind the posts.
Room: Room 2
Start time: August 28, 2021 4:20 pm
Finish time: August 28, 2021 5:10 pm