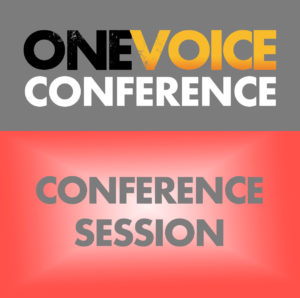 Scott Parkin has voiced over 2,000 radio and TV commercials, as well as appeared as a principal performer in over 200 on-camera commercials.
In short, Scott is loved by his clients and brought back time and time again. His secret is his ability to bring a performance to life and elevate the written word to a higher plane.
Creativity on set or in the booth is instrumental to delivering eye catching work time and time again. In this short masterclass, Scott is going to teach you the fundamentals of good improv, so you can bring the small off the cuff details to a performance which take a work of art from good to great.
Room: Room 2
Start time: August 28, 2021 12:20 pm
Finish time: August 28, 2021 1:10 pm