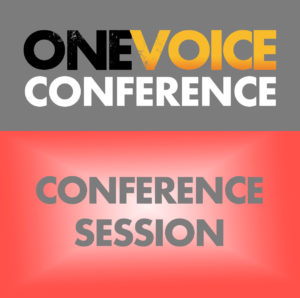 Marc Graue takes to the OVC stage once again, having joined us at the very first ever One Voice Conference in London.
This time Marc is shifting his gaze over to Documentary and TV Narration, to explore this unique style of voiceover work and the unique challenges it presents to a voice artist.
Narration is one of the most subtle voice arts, requiring the actor to create an atmosphere that seemlessly blends in with the visual on screen and truly draw the audience into the world of the documentary.
Marc will take us on a journey of what skills are required to be a successful narration voiceover and what you need to achieve in order to secure work in the sector.
Room: Room 2
Start time: August 28, 2021 11:20 am
Finish time: August 28, 2021 12:10 pm