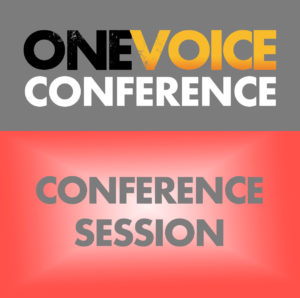 Kyle Chapelle took his first voiceover gig in 2004 and since then has been working full time as a voiceover artist in Los Angeles.
Some of Kyle's most regular work is commercial voiceover which he has been voicing for over 15 years.
When it comes to how to deliver commercial voiceover that sticks with a customer, clients keep coming back to Kyle because he knows exactly how to emote and win over the attentive audience.
Kyle is taking the One Voice stage to deliver us his insights on the world of commercial VO and explain how to deliver commercial voiceover work which achieves its maximum potential and actually reaches audiences.
Room: Room 1
Start time: August 28, 2021 11:10 am
Finish time: August 28, 2021 12:00 pm