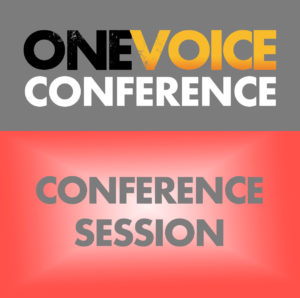 "The great actor is guided by his intelligence, and not by his emotion. Once the great actor has studied and conceptualized his part through intelligence, he will be able to give repeat performances successfully irrespective of what is going on in his personal life… Or do they?"
That in a nutshell is the actor's paradox. How can an actor be both in a heightened emotional state, while also being completely detached and in control of their performance?
To unravel this paradox, Stéphane Cornicard joins One Voice to help you learn the skills required to both truly inhabit your characters, while remaining focused and purposeful with every creative choice you make in your performance.
Room: Main Hall
Start time: August 20, 2021 10:30 am
Finish time: August 20, 2021 11:20 am