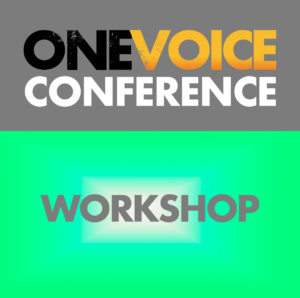 Tickets for this paid workshop have now been released.
Be aware that all workshops will be in-person only.
You can purchase them here.
Your voice is your product and your business and if you can't protect it, then it's as good as stolen from you. How do we maintain a healthy, strong and flexible instrument in the voice over world?
In this practical workshop, Jennifer Mitchell will cover basic vocal anatomy and physiology, how we make, create and maintain sound, how to utilise and train the larynx to create vocal choices for specific VO work, as well as understand how to maintain a versatile and healthy working instrument. She will also focus on structures within the larynx that produce specific sounds that influence resonance and voice quality, providing vast amounts of choices for gaming, audio books, animation, commercials and much more.
Jennifer Mitchell is the owner and director of Midlands Voice Hub, providing elite voice support services outside of London.
Room: Paid Workshop
Start time: August 21, 2021 4:00 pm
Finish time: August 21, 2021 7:00 pm