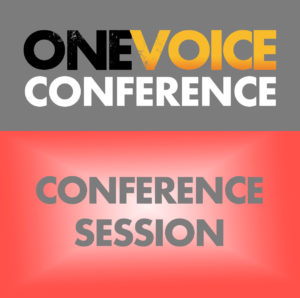 OK, so you got the audition! How do you nail it?
David and Shai are your voice acting mavens, guiding you through the WHATS, the HOWS, the TIPS & TRICKS, the YESES and the ABSOLUTELY NOT, WHAT WERE YOU THINKINGS of auditioning for animation and games. These boys clearly don't know anything about grammar, but they DO know how to get a job!
David Menkin and Shai Matheson are actors and voice over artists, with years of experience on stage, in front of the camera and crucially – behind the mic!
Between them they have played characters in huge gaming franchises (Assassins Creed, Dragon Quest, Ghost Recon, Final Fantasy, Cyberpunk to name a few).
David plays both Gordon AND Virgil Tracy in Thunderbirds Are Go! and is the lead in the new Jungle Beat movie on Netflix, and the pair's other animation credits include extensive work for Disney, Playmobil, Dreamworks, Hit and countless more. They even worked together on Amazon's Jessy & Nessy.
In this chat they aim to share some of their experience with the aim of making character auditions just that bit more manageable and relatable.
Room: Main Hall
Start time: August 21, 2021 2:30 pm
Finish time: August 21, 2021 3:20 pm