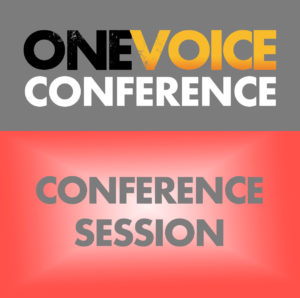 John Sanderson is a voice director and casting director for some of the biggest franchises going today, from the Divinity Series to DiRT and The House of the Dead.
John has worked across nearly ever genre of video games there is and knows the unique demands that each video game project entails.
In his video game OVC talk, John will help you understand the current video game voice acting market and what is required of actors to not only secure jobs in the first place, but foster lifelong relationships and connections in the world's largest entertainment industry.
Room: Room 1
Start time: August 21, 2021 3:40 pm
Finish time: August 21, 2021 4:30 pm