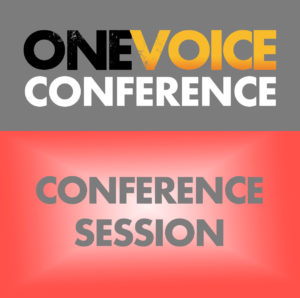 Africa is a massive emerging voiceover market and yet it rarely gets the spotlight it deserves when we discuss the international voiceover industry.
Emeka Onunkwo joins OVC21 to shine a light on the African voiceover market and explore the current state of VO on the African continent.
From the current trends in the market, to the jobs that are most in demand – Emeka will help you understand the market trends of what is quickly becoming one of the world's largest voiceover industries.
Room: Main Hall
Start time: August 20, 2021 1:30 pm
Finish time: August 20, 2021 2:20 pm