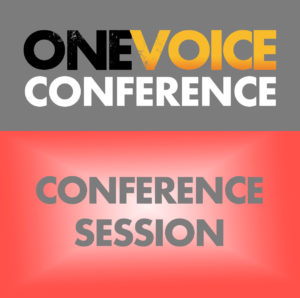 If you feel overwhelmed, confused or utterly turned-off by SEO, then this is for you!
From simple things anyone can do to boost getting found on Google, to what you actually need on your website to stand out as a unique voiceover brand – Helen Bee can help with it all!
Helen isn't a fan of tech-geekery and is determined that everyone – even the most technophobic of us – can do something to boost their online presence.
Helen is co-owner and the 'seen' half of B Double E who Help Voiceovers to be Seen and Heard. She built her first commercial website in 1999 and designed her first company brand shortly after. She has supported One Voice since our inception, but for the first time takes the OneVoice stage.
Room: Room 2
Start time: August 21, 2021 1:50 pm
Finish time: August 21, 2021 2:40 pm