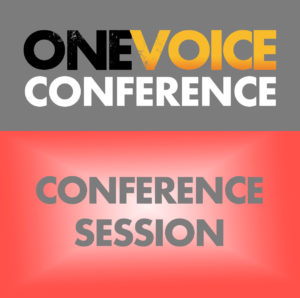 Launching any new venture is tough and with the sheer amount of competition in the voiceover industry, starting your own VO business is amongst the hardest when starting out.
Ally Murphy is one of those voiceovers who has managed to build their own VO career from scratch and learnt the hard lessons so that you don't have to.
In her talk, Ally will be walking you through the objectives that you need to achieve when first starting your career.
From how long you should wait before tackling your first work, to how to avoid not getting paid your worth – Ally will help you prep for success so you can start your VO career off on the right foot.
Room: Room 2
Start time: August 21, 2021 4:50 pm
Finish time: August 21, 2021 5:40 pm