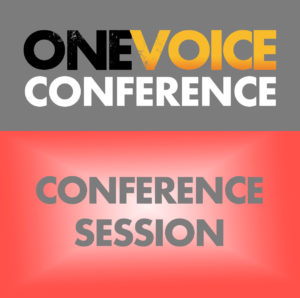 Jess Robinson joins OVC UK 2021 as our second keynote speaker to kick off the big Saturday of the conference.
Jess Robinson is an incredible voice talent in the world of British satire, having recently played the bulk of the female characters in the new series Spitting Image, Jess is a powerhouse of talent, character and impressions all rolled into one.
We're very excited to have her join the OVC team and open our second day of the conference with her incredible insights into the world of VO.
Room: Main Hall
Start time: August 21, 2021 9:30 am
Finish time: August 21, 2021 10:20 am