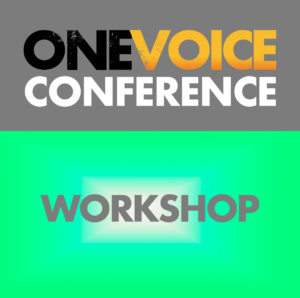 The spectrum of human emotion is a vast chasm of possibilities. And as an actor, you are expected to be able to traverse that chasm from take to take.
From comedy, to drama; heartwarming to tragic – the more tones and emotions that you can perfect, the more jobs and opportunities open up to you.
In this workshop, Stéphane Cornicard will be taking your hand and helping you take your first stroll across the spectrum to explore the demands that will be expected of you when you're in the booth and discover if you have the potential to switch emotions on the fly depending on the needs of each project.
Room: Workshop
Start time: August 21, 2021 4:30 pm
Finish time: August 21, 2021 5:30 pm