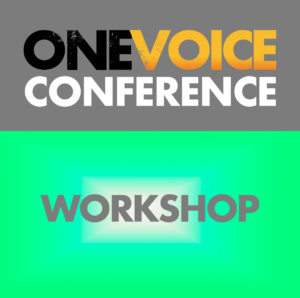 Marketing expert Jay Roberts is taking his decades of marketing experience in the business world and showing voiceover artists how they can use those same business marketing principles to grow their own voiceover business.
Jay Roberts knows how to deliver a message that emotes with customers, capturing leads and converting them into clients.
But as a voiceover, you are a one man band and can't make up for the sheer manpower that a full on marketing team can employ, especially when you're still handling the day-to-day of your business.
In his workshop, Jay will help you work out a marketing plan that is tailor made for voiceover artists and will help you fit your marketing to your busy schedule.
Room: Workshop
Start time: August 21, 2021 2:30 pm
Finish time: August 21, 2021 3:30 pm