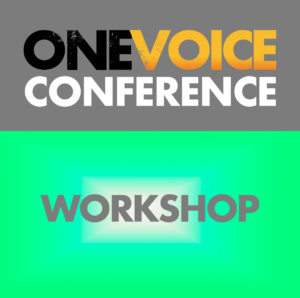 Marcus Hutton's work with Equity has made him one of the leading voices when it comes to protecting voiceovers and making sure they are always working in a fair and just industry.
That desire to keep voiceovers safe extends to every corner of the world and in this workshop, Marcus will helping you protect yourself when you're doing international voiceover work.
In this session, Marcus will focus on contracts and how you can protect yourself in every country where you do business. He will then take a look at international IPs and how you can ensure that you are always protecting your rights and usage within the UK and overseas.
Room: Workshop
Start time: August 21, 2021 11:30 am
Finish time: August 21, 2021 12:30 pm