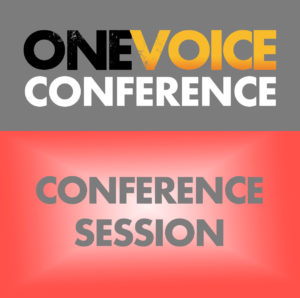 Charlotte Foster is a podcast consultant and also practices what she preaches by hosting her very own podcast "Turn Up The Volume Of Your Voice", where she reviews and analyses other podcasts.
If there's someone who knows a thing or two about podcasts, then there's no one better than Charlotte who literally lives and breathes podcasts every moment of the day.
In her talk, Charlotte is joining One Voice to help you learn the fundamentals of what makes a good podcast, how you can stand out in the podcast landscape and finally, how you can use your podcast to aid your marketing and branding for your voiceover career and beyond.
Room: Room 2
Start time: August 21, 2021 2:50 pm
Finish time: August 21, 2021 3:40 pm