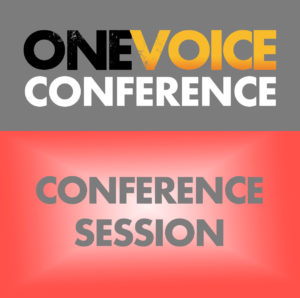 Riggs Butterworth from Trailer Trash Ltd joins One Voice to help voiceovers understand the epic art of movie trailer voiceover.
As a creative director with over 20 years experience producing TV and cinema promos, Riggs has worked with hundreds of voice talents across thousands of projects.
In this talk, Riggs wants to help you understand the inner workings of what goes on behind the scenes of producing a great piece of movie trailer VO and how you can start working in the sector ASAP.
Room: Main Hall
Start time: August 21, 2021 10:30 am
Finish time: August 21, 2021 11:20 am