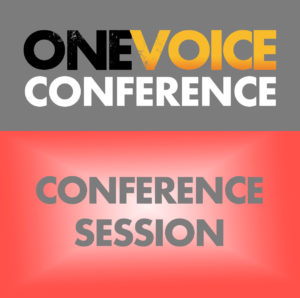 As a working voiceover artist, Louisa Gummer knows all to well that getting your worth from clients is a constant battle.
But thankfully, it's a battle she's been winning for years and now she returns battle hardened to help you get your worth from your clients.
Whether by inexperience or social awkwardness, it's a classic starting mistake to not feel confident enough to stand your ground when it comes to the price of your services.
In this talk, Louisa will help you realise why charging your full rate is important to the survival of your business and help you maximise your earnings while making your clients feel like they're getting value for their money.
Room: Room 2
Start time: August 20, 2021 2:50 pm
Finish time: August 20, 2021 3:40 pm