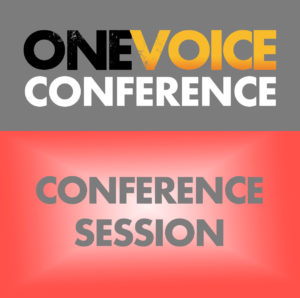 David Wartnaby is the station voice of the UK's Heart, one of Europe's largest radio brands. He voices promos and imaging for big city stations in Oman, Dubai, Sydney, Melbourne, JoBurg, Nairobi and Kampala.
Juliette Nicholls has worked in commercial radio for a decade and as an Audio Producer for the UK's biggest commercial radio station, Heart, for six years. She has created audio for clients including Sky, Disney, Sony and Netflix. She holds a BA in English Literature from Cardiff University.
In this interactive talk, both of these pillars of the radio industry will discuss the in's and out's of radio imaging. What it is, what it is not, give you insight into what makes a good "station voice", talk about how much fun you can have creatively, explain why radio is such a unique genre to work in, and give some tips on who to and how to market yourself to potential radio clients.
Room: Room 2
Start time: August 20, 2021 4:50 pm
Finish time: August 20, 2021 5:40 pm