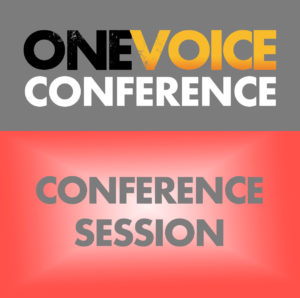 Jonathan Kydd joins OVC21 as a voiceover who's done it all.
From voice acting, to promos and onto documentary narration – Jonathan has a fundamental grasp of the skills that make a great narration voiceover.
In his talk, Jonathan is going to help you identify the unique qualities that documentary narration has over all other forms of voiceover, and how you can learn the skills you need in order to master the craft and start securing work in the industry.
Room: Room 2
Start time: August 21, 2021 11:20 am
Finish time: August 21, 2021 12:00 am