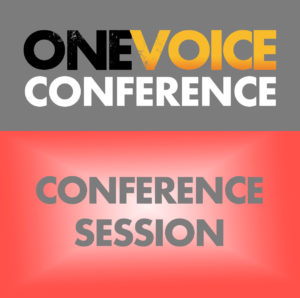 Alexa! Google Home! Siri!
3 of the most recognisable voices in the world and each of their are TTS (text to speech) voiceover.
The rise of the digital assistant has been astronomical and in the coming years, hundreds of other will appear as the way people interact with their technology becomes as natural and immediate as simply asking for something.
Hugh has been working in the TTS field and knows precisely how much potential is the market. That's why he's taking to the One Voice stage in order to introduce you to the world of TTS voiceover and how you can start getting involved in this booming sector of VO work.
Room: Room 1
Start time: August 21, 2021 12:10 pm
Finish time: August 21, 2021 1:00 pm