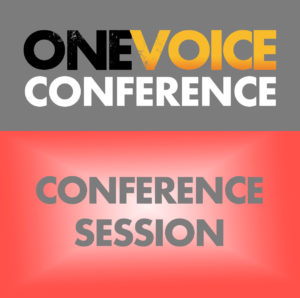 Alexa! Google Home! Siri!
3 of the most recognisable voices in the world and each of their are TTS (text to speech) voiceover.
The rise of the digital assistant has been astronomical and in the coming years, hundreds of other will appear as the way people interact with their technology becomes as natural and immediate as simply asking for something.
In this TTS talk, Hugh Edwards CEO of GFTB to give you the clearest insight into the state of TTS tech and how it will affect voice artists and the industry as a whole.
Room: Main Hall
Start time: August 20, 2021 11:30 am
Finish time: August 20, 2021 12:20 pm