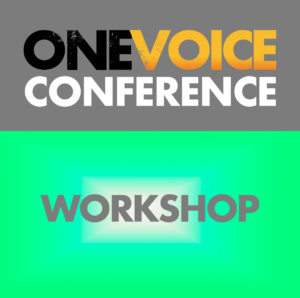 Tickets for this paid workshop have now been released.
Be aware that all workshops will be in-person only.
You can purchase them here.
Looking at what you actually need on your website, how to build a brand online and tips to boost your SEO, this workshop will help you get your website working as hard as possible for you so you can get on with voicing.
Helen Bee will be digging deep into your website – giving you specific tips on how to improve your overall site, show off your demos, make sure people know what you can do, boost your SEO and most importantly, help potential customers hire you!
It's perfect for voice actors who have a website, but are looking for ways to improve their overall online presence and branding.
For this workshops you'll need a laptop or tablet and be willing to show your website with the rest of the group.
Helen is co-owner and the 'seen' half of B Double E who Help Voiceovers to be Seen and Heard. She built her first commercial website in 1999 and designed her first company brand shortly after. She has supported One Voice since our inception, but for the first time takes the OneVoice stage.
Room: Paid Workshop
Start time: August 20, 2021 1:00 pm
Finish time: August 20, 2021 4:00 pm