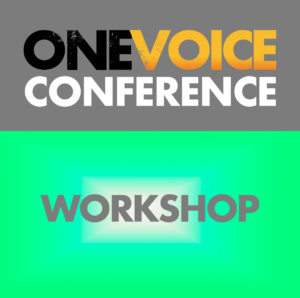 Tickets for this paid workshop have now been released.
Be aware that all workshops will be in-person only.
You can purchase them here.
Your showreels are possibly the first thing a prospective client will hear which makes them probably the most important marketing tool you have, so it's really important to get them right.
Even if you're not going to be producing your own reel, understanding the process and all that goes into it will help you in your planning and preparation when you next come to get your reels done.
In this 3 hour workshop Rob Bee will take you through the process from script writing right through to getting the finished article including choosing music, picking the running order and creating light and shade to keep the listener interested.
Rob is co-owner and the 'heard' half of B Double E who Help Voiceovers to be Seen and Heard. He's an audio producer, sound engineer, audio trainer and studio set-up and tech whizz with over 20 years of professional experience behind him. He's the studio tech mentor for Gravy For The Brain and returns for his fourth OneVoice conference.
Room: Paid Workshop
Start time: August 20, 2021 9:00 am
Finish time: August 20, 2021 12:00 pm