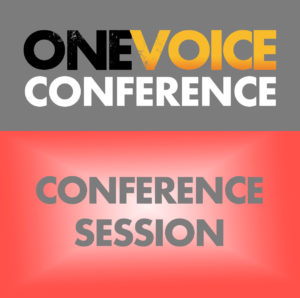 Performance nerves can hinder our ability to give of our best, to be open to creativity and direction, and to be able to contribute with authority.
Performance nerves can pop up unannounced.
Whilst this session gives focus to the Voice Artist, there are resonances here for all communicators.
With a lifetime in performance in theatre, film, TV and radio, as an actress, voice-over, and as an acclaimed global corporate executive coach, Joanne brings to her talk personal experience, understandings and heaps of well-practised strategies.
www.joannezoriancoaching.co.uk
Room: Room 2
Start time: August 20, 2021 3:50 pm
Finish time: August 20, 2021 4:40 pm