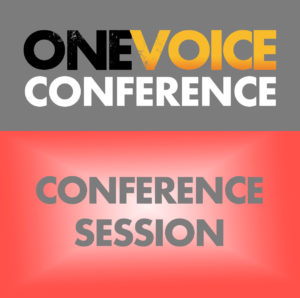 The fight for fair rates within the voiceover industry is an ongoing battle that can make or break your voiceover business.
At all times, you need to be ready to negotiate and stand your ground when it comes to getting paid the amount that you deserve as a voiceover, so you can truly thrive and make a living with your work.
Annette Rizzo is a self made voiceover who has spent years working within the radio industry as a professional voice. In her talk, Annette is going to let you in on the modern radio market to help you get a true perspective on what a fair rate if for working in radio and how you can ensure that you're always being paid your worth, whether you're voicing commercials, promo or audio drama.
Room: Room 2
Start time: August 21, 2021 10:50 am
Finish time: August 21, 2021 11:40 am