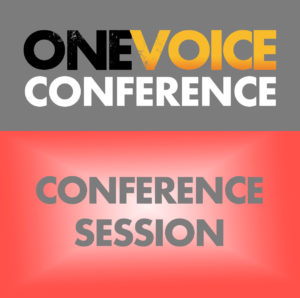 The voiceover Agents return for yet another panel of crucial insider insights from across the voiceover industry.
This year's panel will be chaired by Camilla Laxton, from Chatterbox Voices. She will be hosting our panel of pro voiceover agents, each with their own incredible wisdom to share on the state of the voiceover industry after one of the most interesting years ever!
From the realities of the job market, to what voice talent needs to do in order to stand out, to how COVID will affect VO in 2021; our panel of voice and talent agents will discuss their own points of view, while answering burning questions from our audience.
Room: Main Hall
Start time: August 20, 2021 11:00 am
Finish time: August 20, 2021 11:50 am