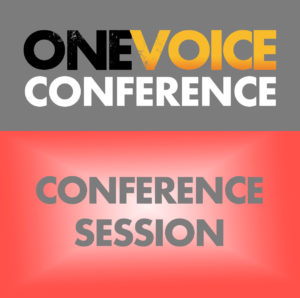 The voiceover Agents return for yet another panel of crucial insider insights from across the voiceover industry.
This year's panel will be chaired by Camilla Laxton. Having spent 9 years raising Chatterbox Voices from its birth to a major player to be reckoned with, she is now creating magic through her new enterprise LOQ Media. Exciting times ahead…
Camilla started her career by jumping in at the deep end as a live continuity announcer many moons ago, and has since built up experience across all genres of voiceovers and audio production, working for 'glocal' brands including BBC, ITV, Dell, Netflix, Jaguar, Fisher Price and Norwegian Air.
 Camilla loves the creative process, having a laugh with clients and team mates alike, and she is absolutely passionate about film making.
From the realities of the job market, to what voice talent needs to do in order to stand out, to how COVID will affect VO in 2021; our panel of voice and talent agents will discuss their own points of view, while answering burning questions from our audience.
Room: Main Hall
Start time: August 20, 2021 3:30 pm
Finish time: August 20, 2021 4:20 pm