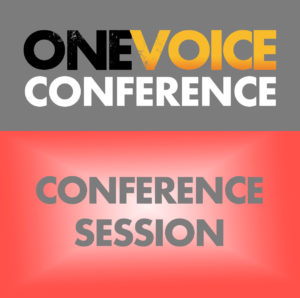 The One Voice Conference is honoured to invite Rory Bremner as its latest keynote to take the OVC stage and welcome you all to the 4th official One Voice Conference! OVC's very own Peter Dickson will be interviewing Rory as we walk through his fascinating career.
Rory will help us mark the grand return of an in-person One Voice with insights and stories from one of the greatest voice actors and impressionists of his generation.
We welcome Rory to his first ever OVC and can't wait to hear his opening keynote!
Room: Main Hall
Start time: August 20, 2021 9:30 am
Finish time: August 20, 2021 10:20 am