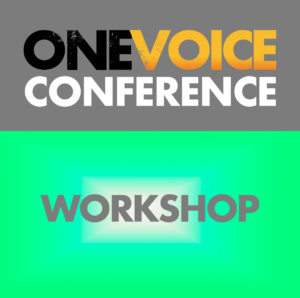 Camilla Laxton is the founder and managing director of Chatterbox Voices, a London based voice agency who manage some of the UK's most successful voiceover talent.
Camilla is hosting her very own workshop to give you a true peak behind the curtain, to see what voiceover agents want from their potential talent.
Like any industry, the voiceover world has trends and periods where certain styles and talents are in demand. Camilla has her finger on the respective pulse of the VO industry, so there's no one better to ask your questions to and get actual up to date answers on how you can start appealing and securing your voiceover agent.
Room: Workshop
Start time: August 20, 2021 11:30 am
Finish time: August 20, 2021 12:30 pm