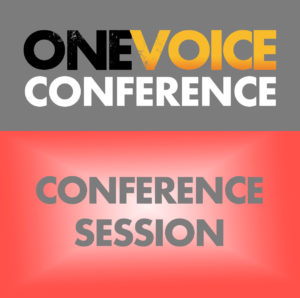 There's no good time for your home studio to stop working, in fact, there is NO time that your home studio can ever stop working if you want to use it to build a career.
Rob will be giving you hands on help to make sure your home studio is always working to the best of its abilities, no matter the situation. From advice on how to get the right equipment that will last a lifetime, to how to troubleshoot your home studio when the worst does happen. Rob will help you resolve issues you might be having with your home studio now, and help you prevent the issues you might have met going forward.
Rob is co-owner and the 'heard' half of B Double E who Help Voiceovers to be Seen and Heard. He's an audio producer, sound engineer, audio trainer and studio set-up and tech whizz with over 20 years of professional experience behind him. He's the studio tech mentor for Gravy For The Brain and returns for his fourth OneVoice conference.
Room: Room 2
Start time: August 20, 2021 1:50 pm
Finish time: August 20, 2021 2:40 pm