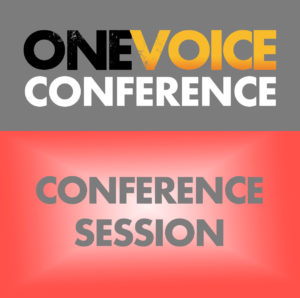 Samantha Boffin is a BBC trained broadcaster, with over 20 years of broadcast experience on both sides of the mic. No one understands the importance of promotional voiceover better than Samantha and no one can help you improve at your promo VO.
Samantha takes the stage for her first ever OVC to help you learn the ropes of promo VO and help you find more work in the space.
If you're interested in getting work in promos, this talk is not one to miss.
Room: Room 2
Start time: August 20, 2021 1:20 pm
Finish time: August 20, 2021 2:10 pm