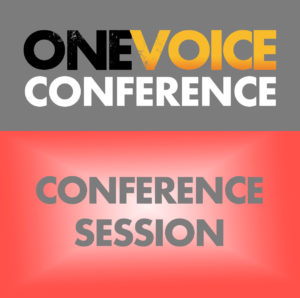 An animation talk from Marc Silk is like a talk on directing from Spielberg.
Marc has played some of the most loved animated characters throughout his illustrious career and he returns in this talk to help you improve your animated character work.
Piece by piece, Marc will help you bring animated characters to life by discovering what makes them unique and help you reproduce his own techniques to help you produce a personality and a voice for every character you play.
Room: Main Hall
Start time: August 20, 2021 4:30 pm
Finish time: August 20, 2021 5:20 pm