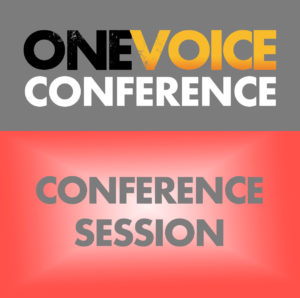 For over 20 years, Penelope Rawlins has been bringing worlds to life with the power of her voice.
Audiobooks are the marathon of the voiceover world, requiring artists to work consistently and quickly to read thousands of lines of words just to complete a single job…and that doesn't even include all the post production time!
Penelope is joining us on the OVC stage to give any audiobook lovers the nitty gritty of what it's actually like to work in the trenches of the audiobook world. From the stresses of audiobook deadlines, to the search for high quality work – Penelope will give you a full insight into the daily life of an audiobook narrator.
Room: Room 1
Start time: August 20, 2021 4:10 pm
Finish time: August 20, 2021 5:00 pm