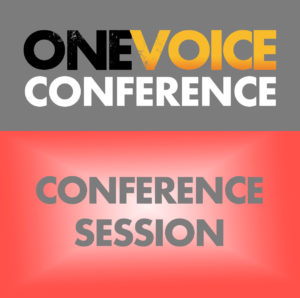 Tanya Rich has been working as a voiceover across nearly every genre there is for decades, but her bread and butter is corporate and E-learning. It's one of the largest source of jobs in the voiceover industry and artists are clamouring for work in the space.
That's why Tanya is here to teach you the tricks of the trade when it comes to:
Marketing yourself to clients as a reliable corporate and e-learning voiceover
Where you need to look to find voiceover work in these genres
The skills you need to read and produce great sounding corporate & E-learning work
How to sustain a career in these 2 VO fields
Join Tanya and learn from the ground up how you can earn a living from corporate and E-learning voiceover.
Room: Room 1
Start time: August 20, 2021 3:40 pm
Finish time: August 20, 2021 4:30 pm