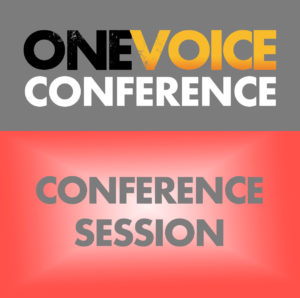 The subject of this talk is yet to be finalised.
Marcus Hutton has spent almost 5 years working for the Equity Audio Committee, fighting to ensure that artists across the UK are able to receive their worker's rights and fair pay in all areas of audio work.
In his OVC 21 talk, Marcus will tackling a VO legals subject, to help voiceover artists protect themselves as they work day-to-day in the industry.
Room: Room 1
Start time: August 20, 2021 2:40 pm
Finish time: August 20, 2021 3:30 pm