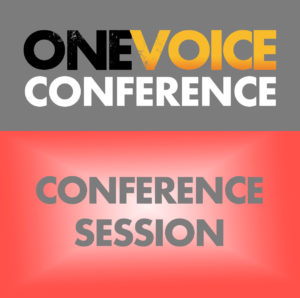 Neil Sloan is the Group Content Director at Communicorp UK and voiceworks.ai, a voice technology and audio production company which specialises in delivering voice ai, technology and search along with audio content production. Neil has over 20 years of experience working in the audio industry and currently oversees all the audio content created by Communicorp's programming team and Communicorp UK's Voiceworks audio production division.
As you can see, Neil lives and breathes audio and the effect that it can have on society and the population at large.
In this talk, Neil is bringing together decades of experience working with audio across dozens of genres to discuss his feelings about audio's wider effect on the world and the power that you have as a voiceover artist.
Room: Room 2
Start time: August 21, 2021 11:50 am
Finish time: August 21, 2021 12:40 pm