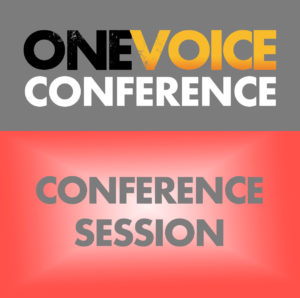 With more voiceover artists working in the industry, it can feel like the competition is fiercer than ever.
But the goal of getting more voiceover work isn't competing with every other VO out there. It's about impressing the casting director you're auditioning for.
That's why casting director Hugh Edwards will be hosting a workshop to give you a face-to-face breakdown of what makes you stand out to casting directors as a voice artist.
You'll get practical, honest and interactive guidance to get you auditioning better and improve your casting chances.
Room: Workshop
Start time: May 11, 2019 3:30 pm
Finish time: May 11, 2019 4:20 pm