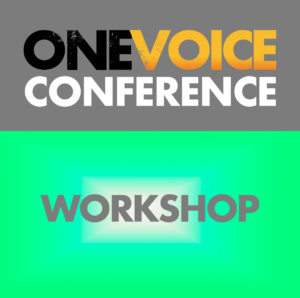 Social media is without a doubt a keystone of marketing yourself as a voiceover artist.
When it comes to succeeding as a voiceover artist, you need to come across as great to work with, personable and authentic – making social media the most direct way to engage with your clients and show them the real YOU.
And yet so many voiceover artists get it wrong or simply struggle to take their social media beyond the odd post here and there.
Join Mike Cooper, a master of social media marketing, who has built his entire career by being an authentic voiceover artist who clients love working with.
In this free workshop, Mike will help you discover the power of social media and take your social media marketing to an advanced level that can start having a tangible impact on the growth of your voiceover business.
Room: Workshop
Start time: May 8, 2020 8:00 pm
Finish time: May 8, 2020 8:50 pm