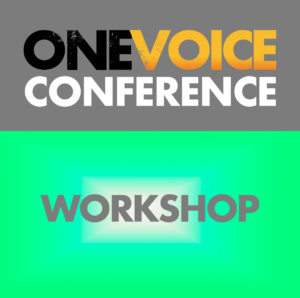 Getting your voiceover business noticed takes 3 things: MARKETING, MARKETING and MARKETING!
In this completely free 1 hour workshop, marketing expert Jay Roberts will be giving you personal time to explain the fundamentals of marketing and how you can personally improve your presence as a brand in the world of voiceover.
Using his decade's worth of knowledge as a marketer for companies across numerous industries, Jay will help you review your company, your message, your brand and your sales pitch – to help you refine every aspect of your VO business using marketing techniques that are tried and tested by small businesses and international corporations alike.
Room: Workshop
Start time: May 9, 2020 1:30 pm
Finish time: May 9, 2020 2:20 pm