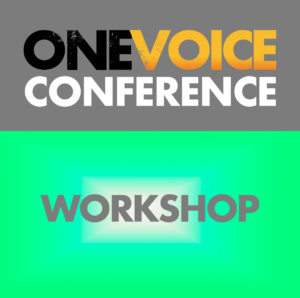 J Michael Collins is the king of demo production, best known for the acclaimed JMC Demos, which has produced hundreds of award winning custom voiceover demo reels that have helped voice artists secure better work and take their careers to the next level.
In this amazing free one hour workshop, J Michael Collins will host a personalised workshop, helping attendees identify what a demo reel needs in order to actually secure you work in today's market.
By helping you understand what producers and casting agents are looking for, as well as reviewing your own personal demo reels, J Michael Collins can help you improve your demos and start getting the jobs you want!
Room: Workshop
Start time: May 9, 2020 10:30 am
Finish time: May 9, 2020 11:20 am