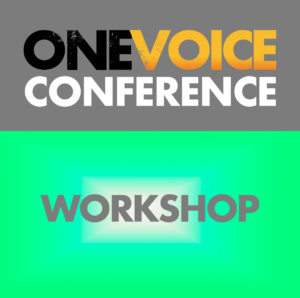 MARKETING!
It's a mysterious word that confuses even the best of us.
What exactly is marketing?
Is it simply just sending out emails and Facebook messages to people and hoping for the best, or is there a little bit more strategy to the whole thing?
Marketing expert Jay Roberts is here to demystify VO marketing so you have the exact steps to build your personal brand.
Jay has spent his career helping companies and brands establish themselves and thrive in the digital age. Using tried and tested techniques from the world of business, Jay will give marketing strategies and theory, to help you build your own VO marketing roadmap, to set you on the right course to growing your VO business in the months and years to follow.
Room: Paid Workshop
Start time: May 9, 2020 1:00 pm
Finish time: May 9, 2020 4:00 pm