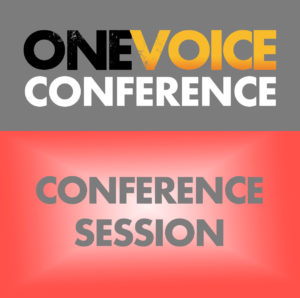 Adobe Audition is one of the most in-depth and user-friendly audio editing suites out there, that can drastically improve the quality of your voiceover work.
Audio production expert, Mike Russell will be hosting a workshop at this year's One Voice, to walk you through it, step-by-step, so you can get the most from it.
In his hands-on workshop, Mike goes above and beyond the dozens of video tutorials you'd have to watch to master Adobe Audition and instead gives you a space to learn the essential tricks and have any problems you might have, solved right away.
Room: Workshop
Start time: May 11, 2019 2:30 pm
Finish time: May 11, 2019 3:20 pm