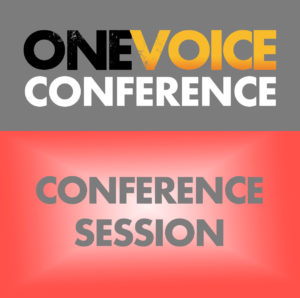 In his workshop, multi One Voice Award-winning voice artist Toby Ricketts, will teach you how to really feel someone else's accent in your mouth!
In this fun workshop, Toby will get everyone to learn and experience each other's accents, while showing you the techniques you need to pick up accents quickly and make them sound great.
Using these skills, you can expand your repertoire and differentiate yourself between a party trick mimic, and a professional multi-accented voiceover.
Toby is a New Zealand voiceover, whose mastery of accents has given him work around the globe, so allow him to show you the same techniques to expand to the global market for yourself.
Room: Workshop
Start time: May 11, 2019 1:30 pm
Finish time: May 11, 2019 2:20 pm