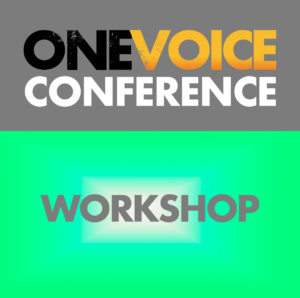 Conversational voiceover has quickly taken over as one of the most popular voiceover styles, becoming the sound that defines modern voiceover work.
With over 40 years in the industry, Peter Dickson has seen every single trend there is and has kept up with each of them to continually redefine his voiceover career time and time again. And now, he's at One Voice to help you adapt to the exciting world of conversational voiceover.
In this one hour workshop, you'll get personal time with the legendary Voiceover Man himself, to learn the fundamentals of conversational voiceover. You'll learn how it should sound, how to act without acting and how you can utilise your skills to secure more jobs in the industry using those same conversational VO skills.
Room: Workshop
Start time: May 8, 2020 1:30 pm
Finish time: May 8, 2020 2:20 pm