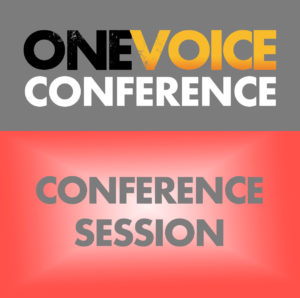 Anne Ganguzza is an industry thought leader when it comes to knowing what makes a VO business succeed.
COVID-19 is affecting every industry there is and voiceover is no different.
And yet, while certain areas of the industry are taking large hits, many are still thriving. That's why Anne Ganguzza is taking the stage to help you identify the areas of the VO industry that you need to turn your focus to in order to thrive and keep growing your VO business in a post-COVID world.
Room: Virtual Room 3
Start time: August 15, 2020 3:20 pm
Finish time: August 15, 2020 4:10 pm