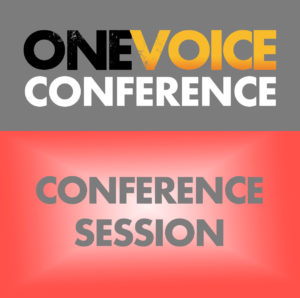 Getting a job with a network is a dream come true for most voiceover artists. But where there are bigger rewards, there are even larger demands – and many voiceovers find the transition from smaller clients to a larger network job completely daunting.
Jeff Howell has been working as an audio producer and director for decades, with a lot of his work involving big clients and networks.
Jeff is taking the stage to not only help you discover how to get work with networks, but also coach you on best practices and the right attitude to take when you finally land a network job.
Room: Virtual Room 3
Start time: August 15, 2020 11:20 am
Finish time: August 15, 2020 12:10 pm