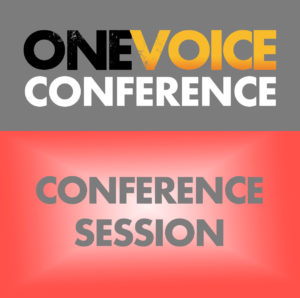 Joe Davis is the founder and CEO of Voice Actor Websites, a provider of internet marketing, web development, pay-per-click advertising and other web technologies for the voice over industry.
Joe Davis has built hundreds of voiceover websites, for some of the biggest names in the voiceover industry.
Joe is taking to the One Voice stage to walk you through the basics of a good VO website: What information you need to put front and centre, How the quality of your site reflects your brand and Why you need a voiceover website to succeed as a voiceover artist.
Room: Virtual Room 2
Start time: August 15, 2020 4:10 pm
Finish time: August 15, 2020 5:00 pm